The care industry is one which is often in the headlines – and unfortunately not always in a positive light. It has long been said that the industry has reached its crisis point – budget cuts have always been one of the main issues that care organisations are faced with, but recently additional problems have arrived at the industry's doorstep.

An increase in labour shortages, the decision to leave the European Union, the introduction of the National Living Wage, the apprenticeship levy and the workplace pension have all been announced in the past two years – leading to less money in the pot and the industry uncertain as to where workers will come from once the UK has officially left the EU.

Below are some of the issues that care, as a whole, is being faced with and the steps being taken, where possible, to combat them.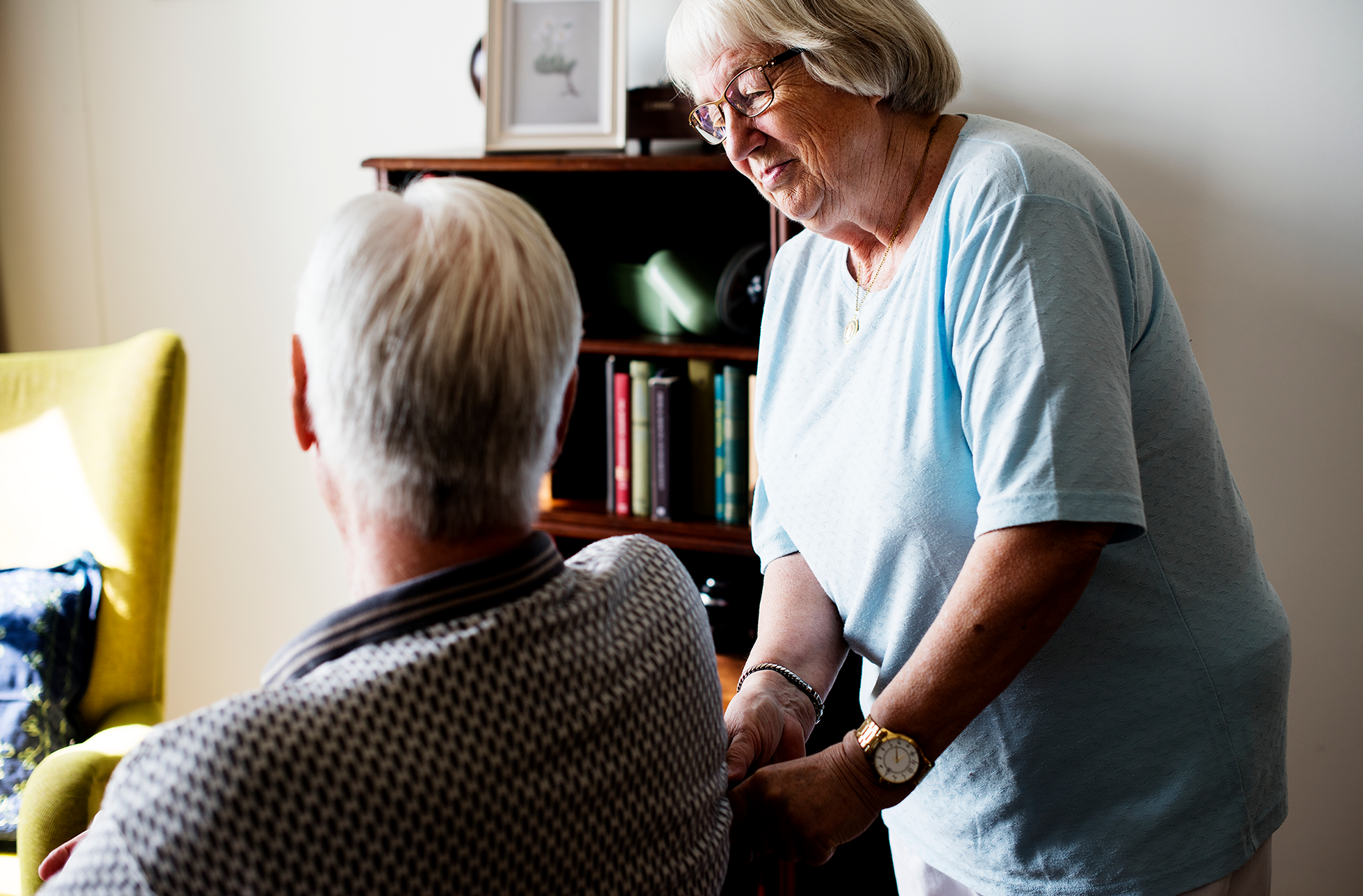 Ageing Population

Perhaps one of the biggest catalysts in the care industry is that the UK population is living far longer than they did previously.

Average life expectancy is now 79.4 years for men and 83.1 years for women, meaning that the elderly who are in need of care now require care services for an increased amount of time and are more dependent on the support services available to them.

This means that by 2025, some 353,000 additional people aged 65 or over will have substantial care needs. Care homes will need to provide an extra 71,000 places in England to cope with demand also.

Rising life expectancy simply multiplies the current challenges that are being experienced as there is an increased demand being placed on an already under-financed and under-supported service.




Labour Shortages

Earlier this year it was announced that in the three months to January 2017, 15% of externally advertised jobs were for those in the health and social care industry. Further research has found that an estimated 340,000 social care employees leave their jobs each year, leading the industry to have labour shortages and a high staff turnover – somewhere in the region of 35% compared to 11% in 2016.

Recruitment, and specifically retention, is an issue for many industries who want to recruit skilled workers who are engaged in their role and development within an organisation. Yet, for care, an industry which is regularly reported on by the media in a negative light, it's turning many off from the industry. However, it does have many benefits that prospective recruits are unaware off – not only is it an extremely rewarding career, but there is scope for professional development with plenty of training opportunities – to find out more about a career in care, read our blog post.

In a bid to combat staff shortages, the care industry has put an emphasis on recruiting 16 – 24-year-olds who are not in education to fill the shortfall and provide them with the necessary training for the job. Currently, the average age of a care worker joining the sector is 35 – just 28% of care workers are aged under 25.

Lack of Funding

There is and has been for a while, a severe lack of funding for the care industry. In the past five years, it is said that funding from local authorities fell by £4.6 billion – a reduction of 31%.

By 2017/18, local authority cuts of £824 million need to be made, and local councils will see central funding fall 77% in the period between 2015 and 2020.  The Local Government Authority has also said that almost half of all councils will not receive further central government funding in the budgetary year 2019/20.

These funding challenges continue despite the fact that studies have highlighted the need for additional funding by the National Health Service and local authorities in order to meet rising demand and cope with the current pressures.

Moves to provide some increased funding to local authorities has been made, as the government's social care council tax precept enables local councils to increase council tax by 2% per annum to help fund social care – rising to 3% in the next two years. By 2019 it's expected that £444 million will have been raised through the precept.

Wages and Pensions

Brought into effect in April 2016, the National Living Wage was introduced to provide UK workers who are aged 25 and over with an obligatory minimum wage. As of April 2017, it was set at £7.50 per hour for workers aged 25 and above, by 2020 it is expected to increase to £9 per hour. Currently, National Living Wage for over 25's stands at £7.83 although most care workers are paid considerably higher.

While the National Living Wage is likely to help entice talent into the care industry by offering an increased wage, it's putting a strain on care employers, where an estimated 60% of total costs are allocated to staffing.

The further legislation requires employers to provide a workplace pension in which eligible employees are automatically enrolled. 2% of an employee's earnings need to be paid in, with an additional 1% contributed by the employee. From April 2019, this will rise to 8% of an employee's earnings with at least 3% from an employer.

Again, the workplace pension is a regulatory requirement and something which many employees will want to take advantage of, but for care organisations, it's already stretched staff overheads.

Yet, despite these challenges facing the industry, the State of Care report by the Care Quality Commission has found that health and social care standards have been upheld from the previous year with 78% of adult social care services rated as good.

It is the staff who are the backbone of the industry, providing quality care to those who are most in need, and there is an overall resilience and determination among the industry as a whole to continue to provide high levels of service despite the challenges that are being faced.

Steps are being made by the government and providers to ease the pressures being faced, but it is clear that if the industry is to avoid tipping point then recruitment challenges and funding cuts need to be eased.